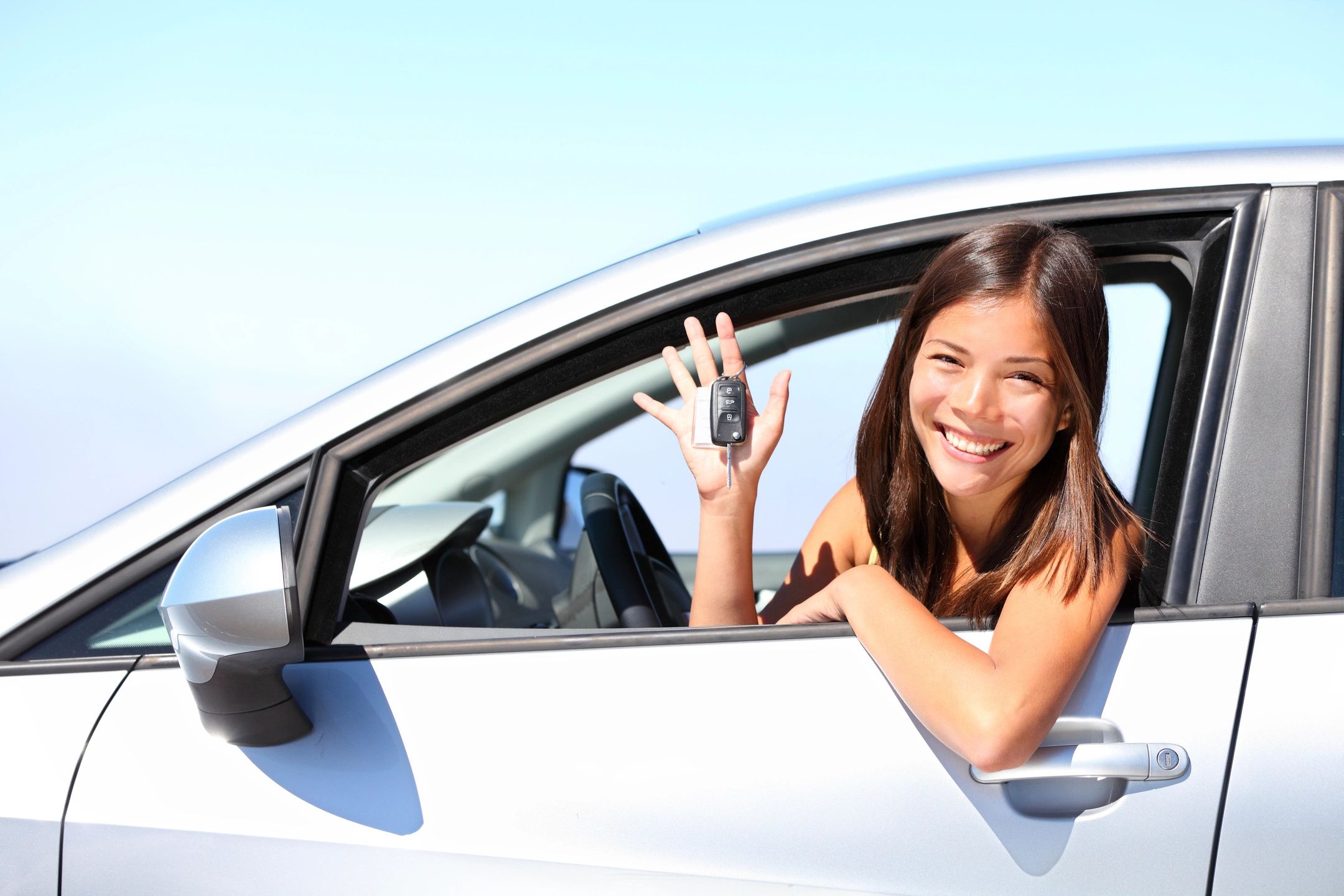 Our Philosophy
What Drives us forward is getting you driven!
This website was developed to create a platform to match high quality and reliable drivers with a community who needs their services. That is Ridesforyou.com in a nutshell!
We are unlike other ride finding websites in the sense that we focus on helping small business owners and personal drivers to keep more of their earnings and GROW their client base.
The website design is almost fully automated which allows our team more time to focus on our communities needs so please don't be shy with sharing your thoughts and questions using our Contact Page.
Need A Driver?
Check our listings carefully and closely. Contact your Drivers with your proposal and get a price! It's that easy! If you need a ride somewhere, full service shopping and delivery or anything in between you will find reliable sources here!
BE YOUR OWN BOSS AND EARN MORE!
We do not take your earnings for driving!!
RidesForYou acts as a bridge between you and clients! Your fees and arrangements are done in private!
YOU will charge your clients directly using payment methods of your choice.while we do the work promoting and getting attention to the site!
Using our site you can place listings for your driving services! Simply place the listing in a category of your choosing and get yourself out there!
Our Story
In this era of an ever increasing need for driving services we thought self-employed drivers had a right to earn on their own without paying huge portions of their earnings to driving websites. Our reasoning is simple. We want to help the little guys because we are a little guy.
We planned and developed a new platform designed specifically for those who drive to earn their money. Our goal is to facilitate connections and leads for drivers and help them keep more of the money they earn!
It is our hope that we can connect those in need to those who can help them.
And remember…
What Drives us forward is getting you driven!